What is FARET Tachikawa Art?
109 public artworks by 92 artists from 36 counties in "FARET Tachikawa",
based on 3 concepts ; "A Town Reflecting the World", "Function into Fiction (Art)!" and "A Town of Wonder and Discovery".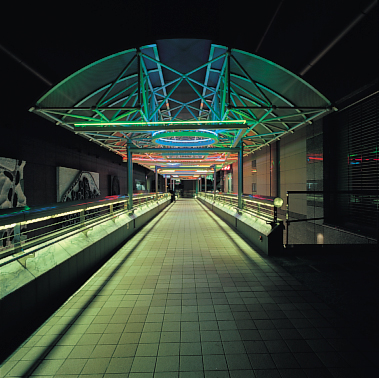 MORE
FARET TACHIKAWA ART NAVI
Support your appreciation of FARET Tachikawa Art!