[The 4th Faret Tachikawa Art Photo Contest] Prize-winning works have been decided!
"Fare Tachikawa Art Photo Contest", which is held to have a broad understanding of Fare Tachikawa Art. This year, the number of applicants and the number of applicants was the largest ever with 55 applicants and 129 applications, and 13 winning works were decided. Congratulations to everyone who won the prize. Also, thank you very much for everyone who applied, and everyone who participated in the popular vote.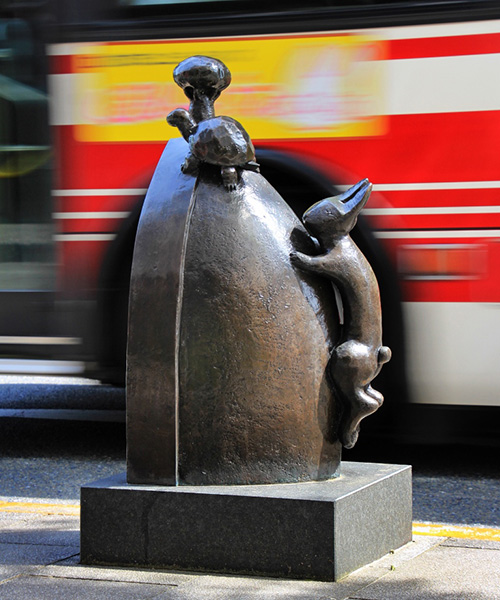 Grand Prize: A rabbit came to town (Kaeda Harada)
Tachikawa Mayor Prize: Let's play (Koji Murayama)
Citizen Prize: Corridor of the night (Koji Ishizaki)
Honorable mention: Message (Kosuke Otani)
Works: Drills and sparks (Yuki Iwasaki)
Honorable mention: City lights (Mr. Shigetani Watatani)
Honorable mention: Puddle (Akiko Yamada)
Sakusaku: Shape (Rie Shiina)
Honorable Mention: Mamoru Hana (Keiko Nakamura)
Honorable mention: Machi seed (Tsuya Soma)
Honorable mention: Words (Mr. Yokoyama)
Honorable mention: Portrait (Naoya Sato)
Honorable mention: white mist (Maekawa Masaru)
We are planning to have a photo contest next year, so we look forward to your application!
We will also exhibit and award ceremony the photo contest prize-winning works. Please come by all means after invitation.
Exhibition
Date and time: October 10 (Wed)-14 (Sun) 9 am-10 pm
Award ceremony
Holding date and time: Saturday, October 13 1:30 pm-2 pm
The venue is the first floor gallery of the Tachikawa City Women's Center, Aim (2-36-2, Kashimachi, Tachikawa).
In addition, at the "Fare Tachikawa Art Museum Day 2018 Fall" venue, we will present a calendar for 2019 created using the winning works to 100 people (first-come-first-served basis, one book per person) (Distribution time and distribution location Will be announced later on the website).
"Fare Tachikawa Art Museum Day 2018 Autumn"
Date held:Saturday, October 13, 2018, Sunday, 14:00 to 16:00
Venue:Tachikawa Kashiwajima north side area, sun sun road, Tachikawa city women's general center Aim first floor gallery