We will continue to present "Faret Tachikawa Art 2017 Calendar"!
Happy new year.
Thank you for your support every year.
We are planning an event in March, so we hope you'll enjoy.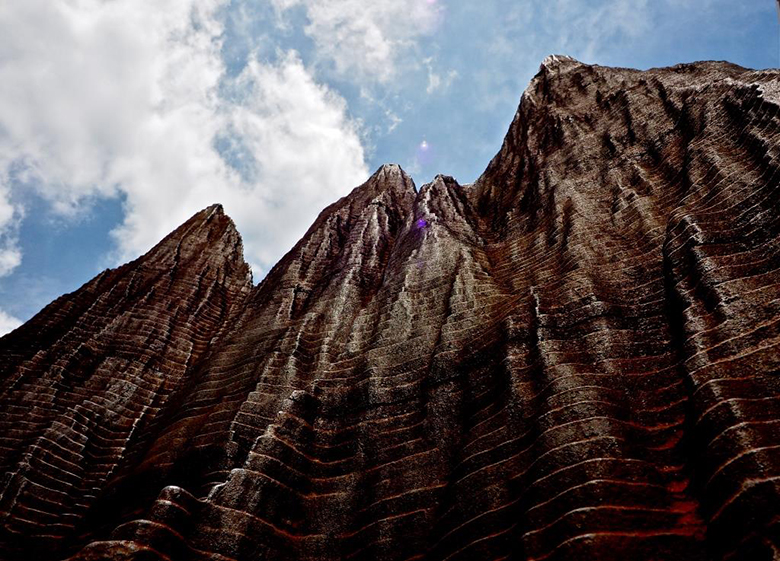 This photo is the work of "Faret Tachikawa Art Calendar 2017" January, winning a citizen award of the photo contest .
Calendar presents will continue in January (100 first arrival, 1 booklet per person).
Please show us the screen of your smartphone or tablet which you downloaded "Faret Tachikawa Art Navi". It will be handed over at the Tachikawa City Tourist Information Corner (2-2-27, Akebono-cho, Tachikawa City,Tachikawa Tacross 1st Floor Service Center) on Saturdays and Sundays from 11:00 to 17:00.
Download the free app from here